Course Details
Do you struggle to get your dog to hold a sit or a down? Does she dance like a monkey during stand-for-exam? Do the four-paw-shuffle at the start line? Leap joyfully off her station to join you while you're setting up equipment or training your other dog? (or, worse…to join in when someone else is training their dog?).
If teaching duration is your greatest nemesis, I feel your pain! I used to struggle with it as well. Unlike the physical skills of sit and down, duration is a concept. And concepts are hard to teach! That's why you're having such a tricky time teaching it to your dog.
Thankfully, I've discovered a simple technique for teaching this tricky concept in a fun and easy way that dogs understand. You'll see results in a single training session. Even better, your dog will find this approach exciting and fun! And once they start to grasp the concept, it's easy to transfer to different contexts.
In this workshop, we'll explore how to teach duration using a (nearly) fool-proof, simple, step-by-step technique. Once you understand this approach, teaching duration becomes a synch! And you'll be able to apply it to whatever aspect of your training you need your dog to hold over time.
This workshop will begin a lecture explaining how to apply this technique, followed by a practical demonstration. We'll then work through several different scenarios so you can see how it's applied in practice. I'll also go over what might go wrong and how to fix it.
Your homework will be to pick one of the demonstrated behaviors to teach your dog at home. I'll then provide feedback to working participants on how to polish and grow your duration behaviour. Whether you're a working participant or an auditor, you'll get to watch both my work and that of other students for a comprehensive understanding of how to put this training strategy into practice long after the workshop is over!
Watch the trailer:
Lecture Publish Date: Sunday January 12
Video Submissions Due Date: Sunday January 19 @ 12pm noon PT
Feedback & Questions Video Publish Date: Wednesday January 22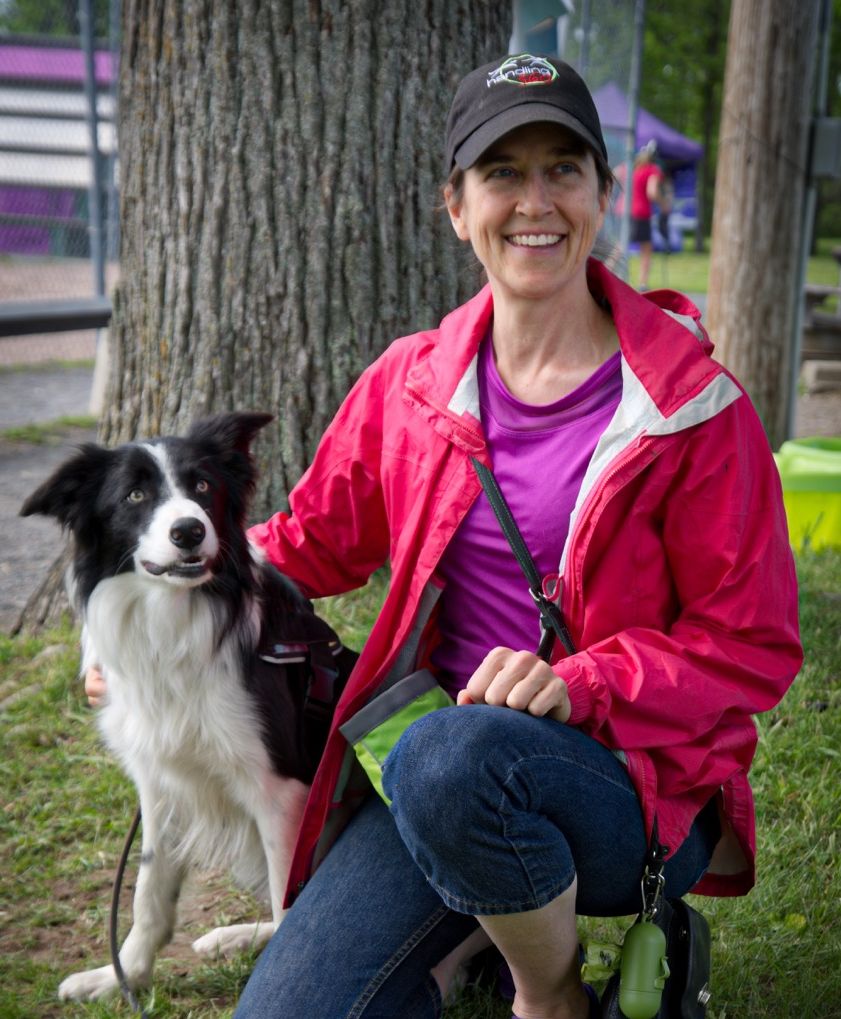 Instructor:
Helene Lawler
Hélène got her first dog, a border collie named Jake, in 1989 and has been training dogs ever since. Over the years, she has trained in obedience, search and rescue, protection sports, rally, tricks, and freestyle, among others. She discovered agility in 2004, and herding in 2005, which have become her main focus and passion in dog sports.