Course Details
What is Loopy Training, you ask?
Loopy training is good +R/clicker training. And good +R/clicker training is loopy training! In fact, loops are everywhere in how we train our dogs. You're using them already.
Can you spot them? Can you employ them effectively?
If your dog struggles with frustration, gets overly aroused, or fills your training with unnecesary or "junk" behaviours (barking, sniffing, fidgeting, etc.), you may have a loopy training problem.
If your dog lacks enthusiasm for training, or just plain shuts down and quits, you may have a loopy training problem.
If your training is going well and you want to take it to the next level but aren't quite sure how... you guessed it. Loopy training to the rescue!
This workshop will introduce and explain the concept of loopy training, giving you hands on, practical guidance on how to think and use clean loops to more effectively work with your dog, regardless of your sport or training goals.
Loopy Training just may be one of the most important training concept you never knew you needed. Learning to think in loops revolutionized my effectiveness as a trainer; it may do the same for you!
This is a previously run workshop. Your purchase will provide access to both the original presentation recording and the student feedback recording. There is no opportunity to submit video or ask questions.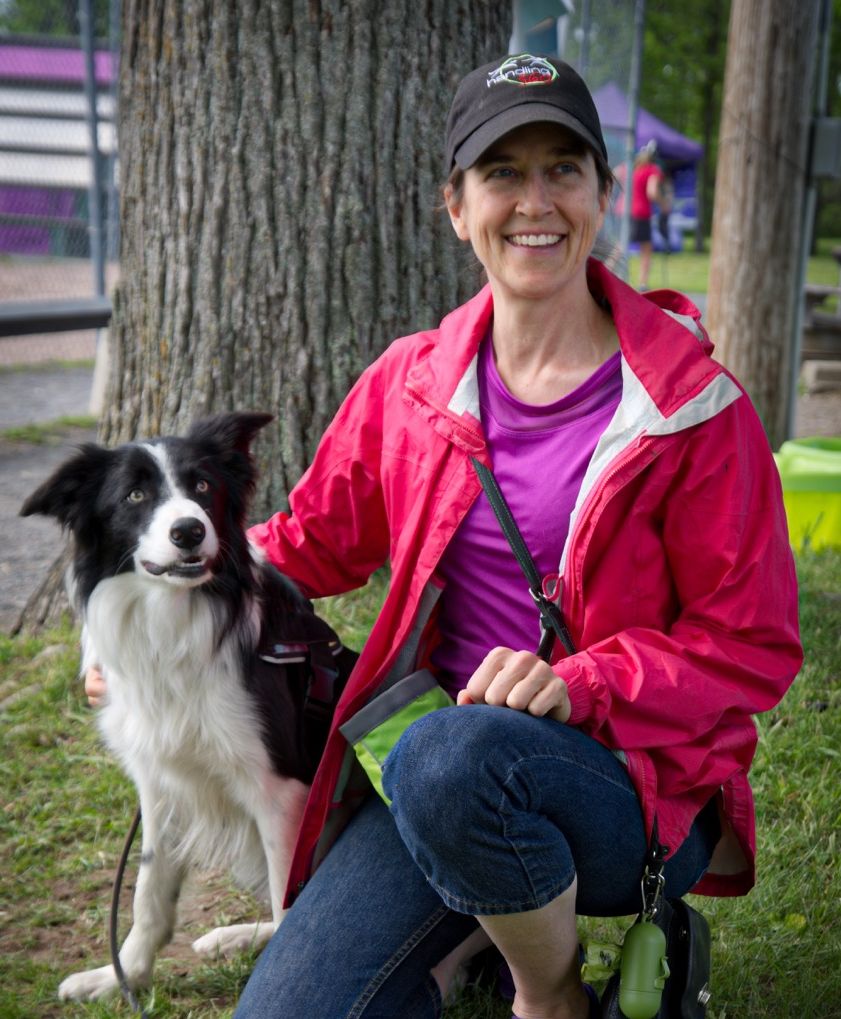 Instructor:
Helene Lawler
Hélène Lawler (she/her) got her first dog, a border collie named Jake, in 1989 and has been training dogs ever since. Over the years, she has trained in obedience, search and rescue, protection sports, rally, tricks, and freestyle, among others. She discovered agility in 2004, and herding in 2005, which have become her main focus and passion in dog sports. (Click here for full bio and to view Hélène's upcoming courses)