Instructor: Grisha Stewart
Course Details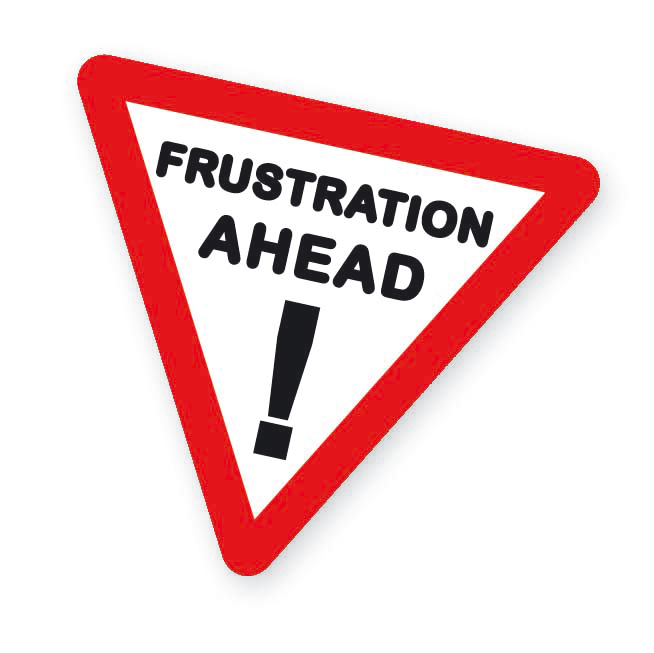 Barking Mad - BAT and Other Techniques for Frustration
"I WANT IT! NOW!" If our dogs could speak in a human language, some of them would be screaming these words in frustration. We can help our dogs learn to slow down and take information in, rather than rushing into greetings or demanding something from you. Rushed greetings can lead to fighting with other dogs and even just pulling toward other dogs or people can be hard for the handler to manage.

From Amalie H., a student in Barking Mad:
I was actually out this afternoon with my other dog, (fearful human-shy dog Robin), and when we saw that there were other people nearby, I sort of went into BAT-mode. :) The indications that she was giving that she'd noticed them were very subtle, and I totally let her make the decisions for where we were going, and she pretty much always made a good choice-- she turned away, arced around them.
It was such a lightbulb moment to see how much these dogs will make the right decisions given the opportunity and the safe structure to do so without us being pushy and making them go where we say. I'm excited to keep using all the things I've learned with all of my dogs. It's really been a fantastic course for us.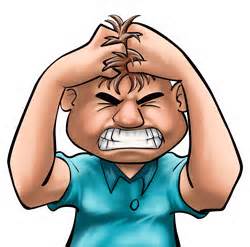 Grisha Stewart and her teaching assistant, Kristin Burke, will cover a variety of techniques for impulse control, relaxation, and appropriate greetings, including clicker training, applied behavior analysis, and Behavior Adjustment Training (BAT). She will look at the root of why we are getting the barking, pulling, or other frustration behavior and go over practical solutions.
Gold level participants in the course should have either their own dog or frequent access to a dog with whom they can practice (whose owners will also practice). Shelter or foster dogs are an option, but you would need to work with the same dog throughout the course, switching only in the case of adoption. The dog should exhibit frustration toward people, dogs, or some other specific thing that you can have access to during the course. You can also be working on prevention of frustration with a younger dog.
NOTE: BAT 101 through Fenzi or a thorough understanding of BAT 2.0 from elsewhere is required as a prerequisite for this course.
If you haven't taken BAT 101 yet and want to take Barking Mad, please prepare by watching the Intro to BAT and BAT Leash Skills webinar recordings from the Empowered Animals site. Then practice!
This course will be taught by Grisha Stewart, MA, CPDT-KA, KPACTP with assistance from a Teaching Assistant who helps Grisha give feedback on videos and answer questions in the forums. Kristin Burke, CBATI, CPDT-KA is a trainer in California who has been a Team Leader at many of Grisha's 5-day BAT Instructor Courses. Click here for a short bio.