Course Details
Do you collect a ton of "likes" and "hearts" and "Nice capture!" comments when you share your photos, but don't feel you are actually improving as a photographer? Are you stuck in a rut with your photography and need a nudge to get your mojo back? This workshop is for you!
This workshop is designed to be an image review session. In the lecture, Amy will explain the critical elements of a well-composed image and introduce the list of criteria that she will use for reviewing your image. The lecture will also include two sample image reviews so that you understand how the criteria apply to different images.
The workshop assumes you have some photography experience and understand the basic elements of exposure (aperture, shutter speed, and ISO). The image review is extremely individualized, so all experience levels are welcome, from relative beginners to working professionals.
Check out this short video trailer:
Lecture Publish Date: Sunday August 11
Photo Submission Due Date: Sunday August 18 @ 12pm noon PT
Feedback & Questions Video Publish Date: Wednesday August 21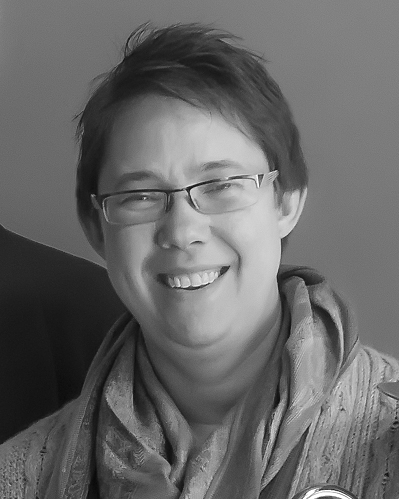 Instructor:
Amy Johnson
Amy Johnson (she/her) is the official show photographer for many of the premier agility events in the United States, including the AKC National Agility Championships, AKC Agility Invitational, USDAA Cynosport World Games, UKI US Open, and NADAC Championships, as well as numerous local trials, regional events, and breed national specialties. She has photographed a wide variety of dog sports, including agility, obedience, rally, and conformation. (Click here for full bio and to view Amy's upcoming courses.)