Course Details
Transitions are the period of time between the end of one exercise and the set up point for the next exercise. What is your plan for this time? Done well, transitions create the energy that fuels your next exercise and maintains the natural flow and rhythm of your work with your dog. Do your transitions cause you to lose connection, disrupting the natural flow of your work? If so, you nee this workshop! Petra will take a close look at transitions in the obedience ring and will offer you specific choices and options that you can experiment with to create an individualized plan that is fun, motivational, engaging and maintains connection at this critical point! Create a transition plan that sets you up for success!
Take a sneak peak here with Petra's Trailer:
This is a previously run workshop. Your purchase will provide access to both the original presentation recording and the student feedback recording. There is no opportunity to submit video or ask questions.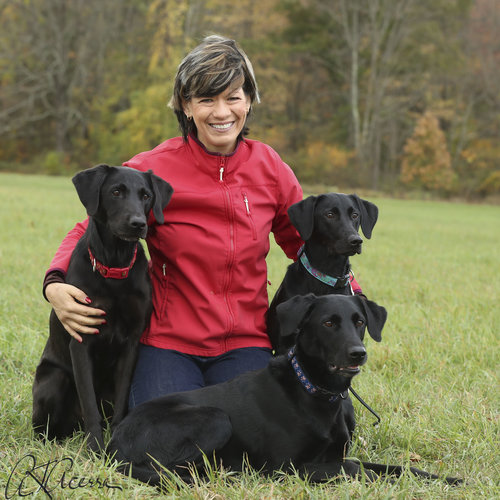 Instructor:
Petra Ford
Petra (she/her) graduated from Rutgers School of Health Related Professions 17 years ago with a degree in physical therapy and has experience working with an extremely varied caseload including pediatric through geriatric clients with a vast range of diagnoses. Her areas of expertise included in-patient rehabilitation, orthopedics and neurology. (Click here for full bio and to view Petra's upcoming courses)