Course Details
What you do immediately before, and how you enter the ring sets the tone for your entire class. Entering the ring with confidence and authority primes you for success. In this workshop the focus is on connection. Tricks and games are used to overcome the pressure of ring entrances. You will learn how to enter the ring as a confident team. We will come up with a pre-ring routine and ring entrance style that suits your dog's personality.
Lecture Publish Date: Monday April 29
Student Video Review Session & Live Q&A Date: Monday May 6 @ 3:30pm PT
Video Submissions Due Date: Saturday May 4 @ 3pm PT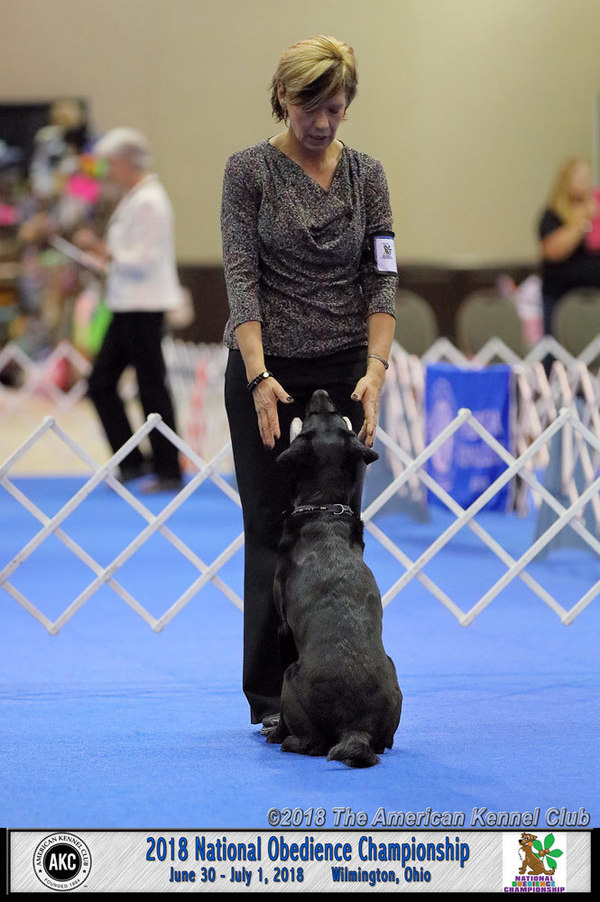 Instructor:
Petra Ford
Petra graduated from Rutgers School of Health Related Professions 17 years ago with a degree in physical therapy and has experience working with an extremely varied caseload including pediatric through geriatric clients with a vast range of diagnoses. Her areas of expertise included in-patient rehabilitation, orthopedics and neurology.