Instructor: Mariah Hinds
Course Details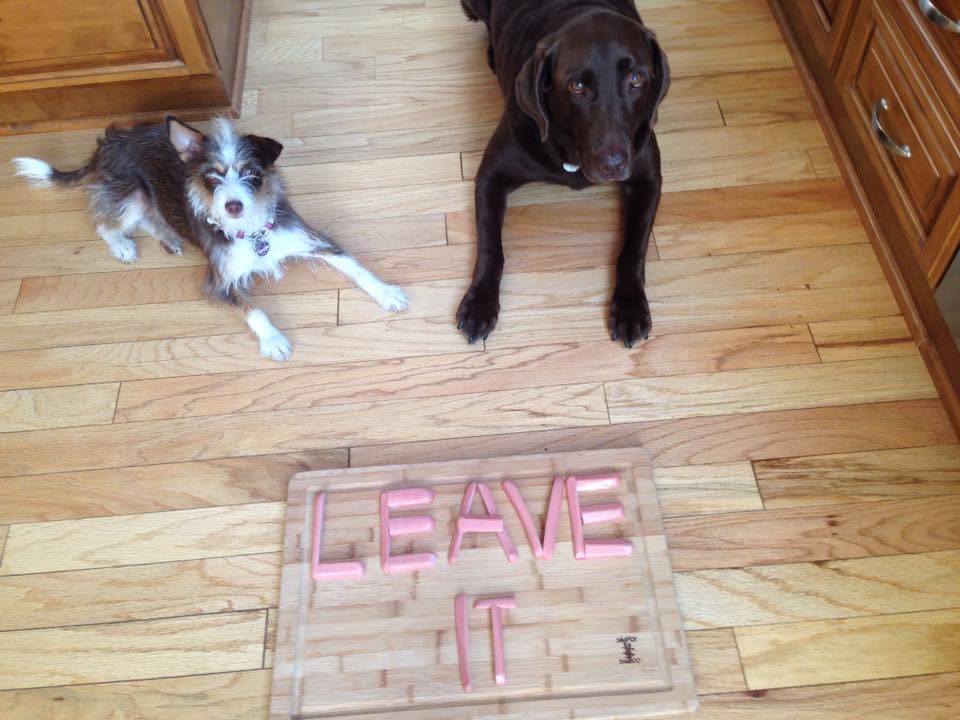 Can your dog spy a cookie on the floor 60 feet away? Does your dog do whatever it takes to get to that cookie? Wouldn't it be nice to be able to put a treat in a bowl, walk away and see your dog cooperate with you to earn that treat? It's possible! This class will go over teaching your dog to cooperate with you in order to earn the treat even when the cookie is right under their nose or on their paws or laying out in the open. Teams will get to practice lots of fun versions of these games: walking past cookies on the floor, zen bowl, rolling food to the dog, and adding duration and distance to our cooperation games.
We will go over adding distance, duration and out of sight to leaving food alone on the countertops or in the trash cans. We will also go over teaching the dog to wait to be released to zen bowls, walking past food distractions on or off leash and cooperating with you instead of diving for the rewards when we roll food towards them.
Join us for the fun and teach your dog to cooperate with you to earn that cookie!
Whether your dog is brand new to impulse control with food or has some experience with impulse control with food, we can find a challenge level that is achievable and challenging for your dog!


*If you want to take the class "Proof Positive: Adding Distractions", this class is a recommended prerequisite.