Special Registration for OB170: Bridge the Gap
You have access to this page because you've been selected by our lottery system for a gold level spot in OB170: Bridge the Gap
Use the subscription options below to register for OB170 at Gold level. Please do not share this page with other people. You have until Wednesday January 17 at Noon (12:00) PST to register.
OB170 Self Study
OB170: Bridging the Gap - Reducing Reinforcers, Proofing and Generalization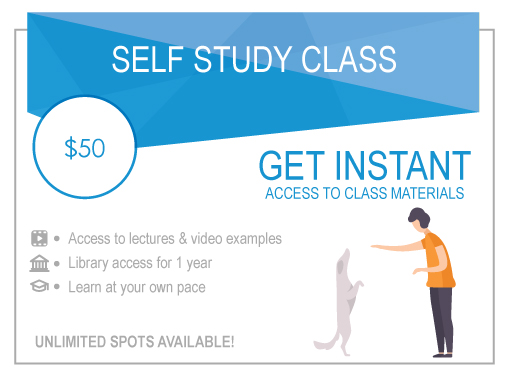 CLICK ON THE PURPLE "ENROLL" BUTTON BELOW TO PURCHASE
Number of slots: unlimited
Find more details, refund policies and answers to common questions in the Help center.